Getting Down to Business.
Coming from Arrow in May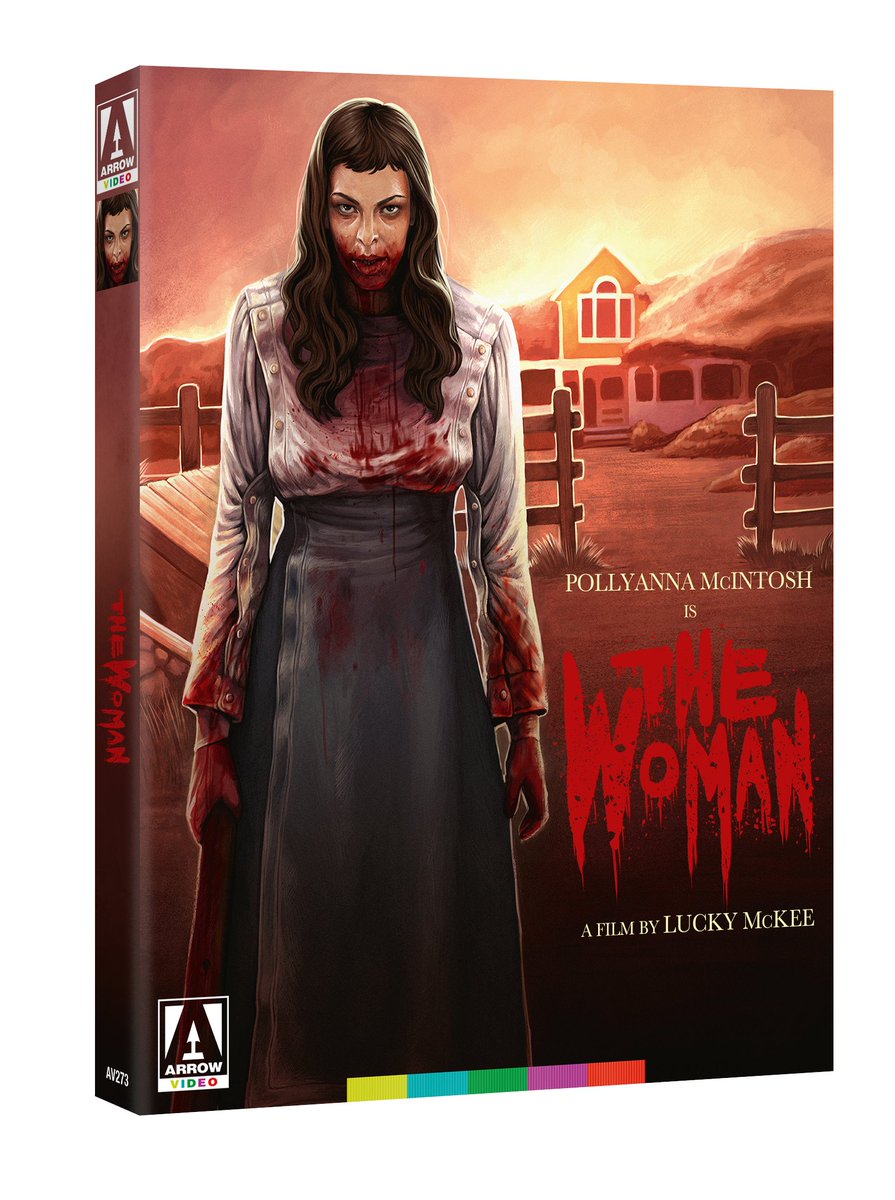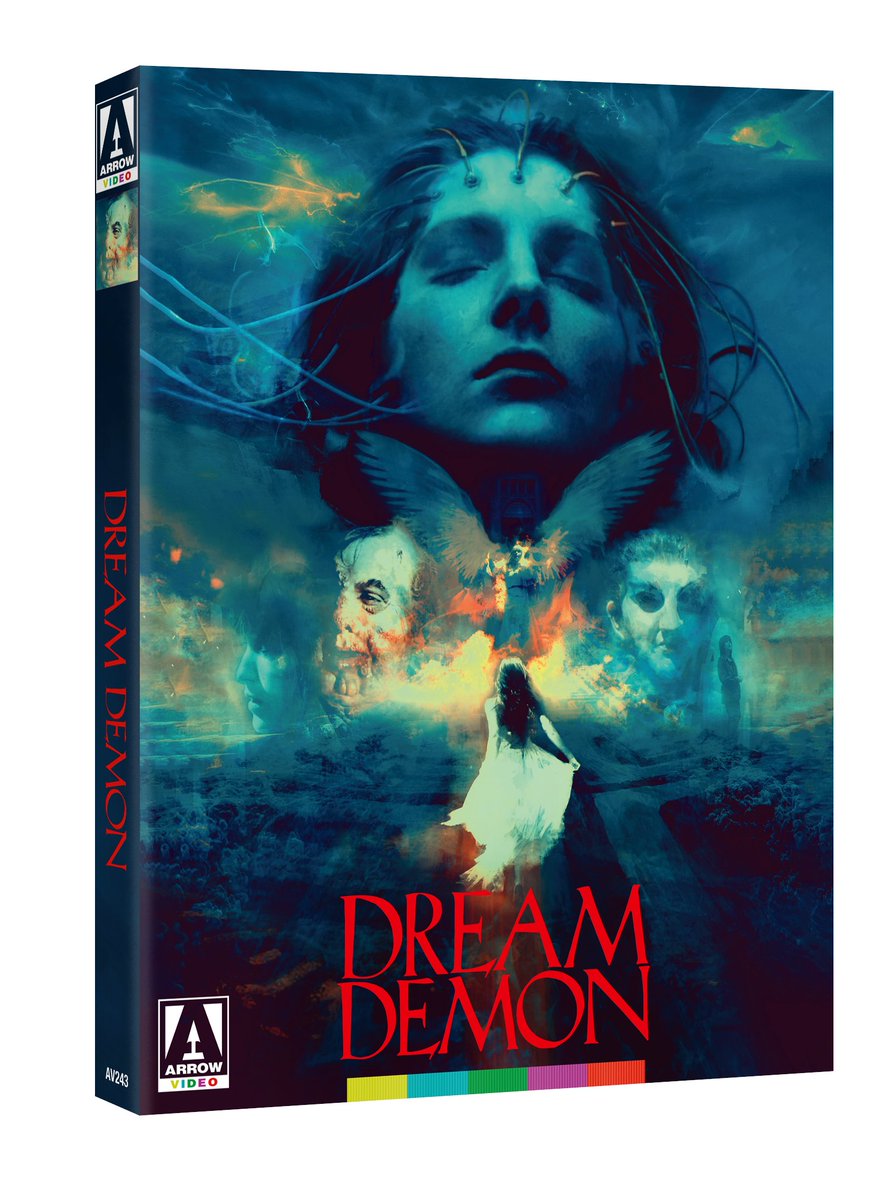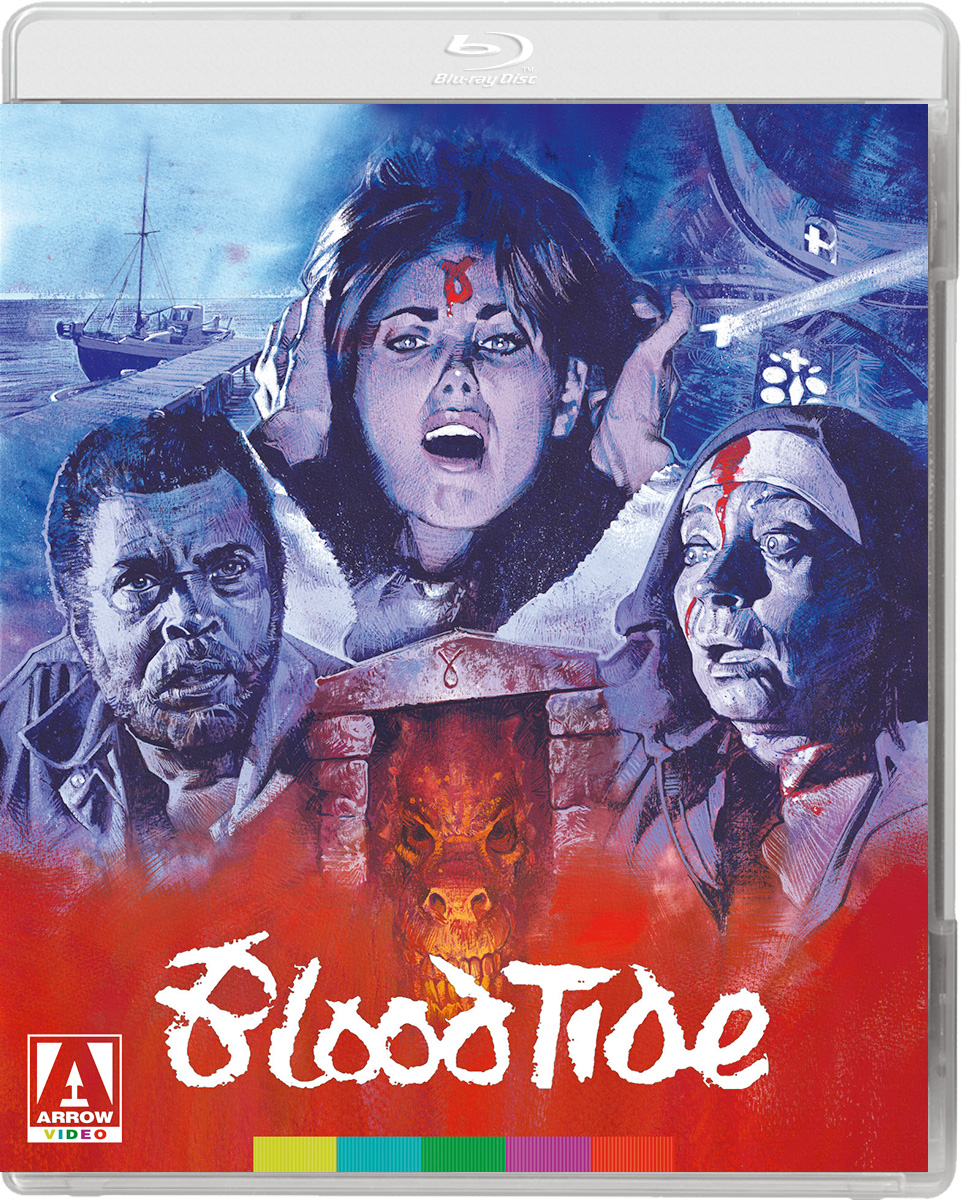 "The Woman" is a controversial one, but I think it's underappreciated and a strong criticism of the more toxic side of the male ego-though it sure ain't an easy watch. I've never seen "Dream Demon" or "Blood Tide", but I've heard some good things about the former.