Laugh This Off... Puddin'!
Staff member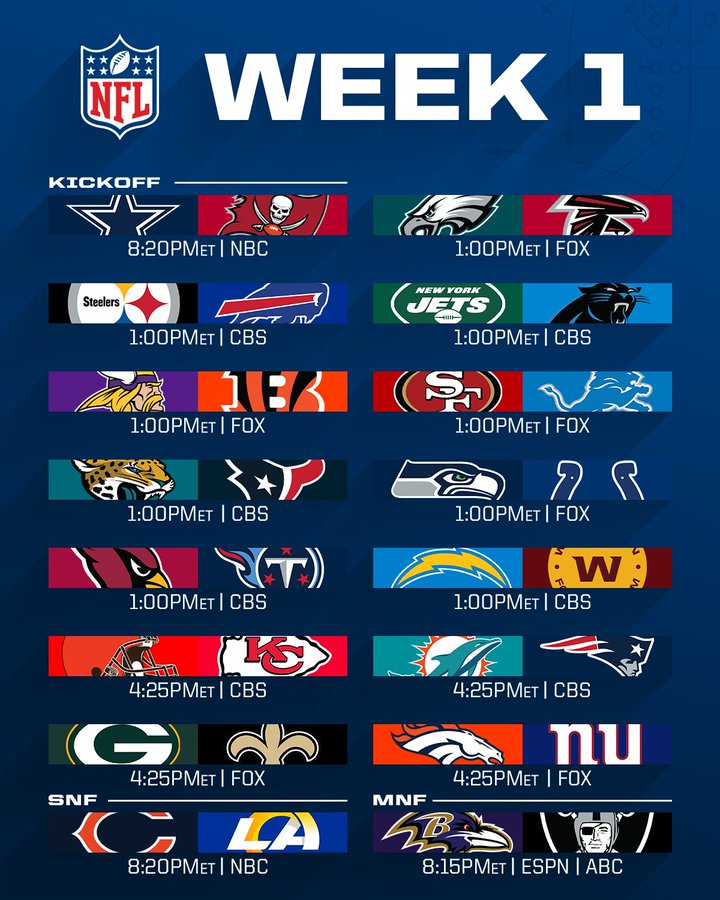 5 Important Questions
#1: Who is your NFL MVP?
#2: Who are your Offensive & Defensive Rookies of the Year?
#3: Who is your Team MVP? Team Breakout Player?
#4: Who wins Coach of the Year?
#5: What does your team need to do to win the Super Bowl? What about getting the #1 Pick?