Laugh This Off... Puddin'!
Staff member
Was talking with CBright in chat last night about photo editing and was curious if anybody else does that/uses certain programs? I've been an advocate of Photoshop since Photoshop 4/CS and been a big fan of Lightroom for the past year when my mother turned me onto it as she uses it for work. Currently rolling with Photoshop CC and Lightroom CC courtesy of the Adobe.com website (Lightroom is $149) with paid in full for both instead of the monthly paying option.
- Photoshop I mainly utilize for cropping, copy/pasting images (usually screencaps off PowerDVD16 Ultra), and light manipulation. It's also better for fine detail editing on portraits and such. Love the Curve tool.
- Lightroom I absolutely love for the ability to play around with an image's white balance, exposure if necessary, shadows/highlights, and leveling.
Included a few very quick examples of stuff I've done below with before & afters.
Photoshop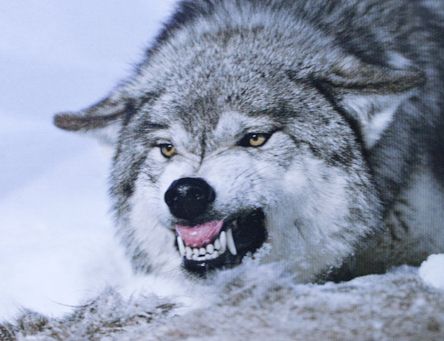 Lightroom